We use the most up-to-date technology to ensure the best eye care possible. Here are some of the different types of tests and equipment you may experience on a visit to our Practice.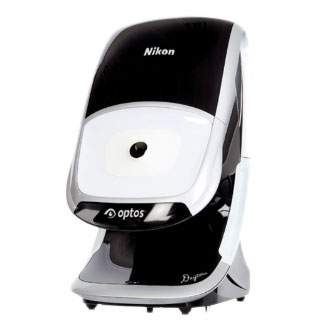 Daytona
The original "next generation" ultra-widefield retinal imaging device for wellness exams and patient education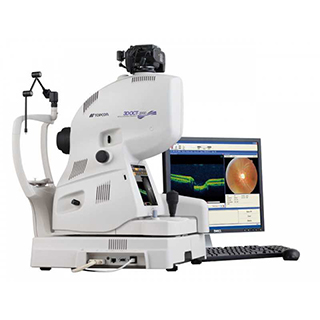 3D OCT 2000
The 3D OCT-2000 Series of Spectral Domain OCTs with High Resolution Fundus Cameras was designed to meet the needs of a comprehensive fundus imaging device for all eye care professionals from the single doctor practice to a large university hospital.